Quality and competence
Thanks to continuous training and the use of state-of-art tools, Campower S.r.l. is able to provide his customers with the highest quality standards, focusing on safety at work.
We are specialized on building and upkeeping of industrial plants, and in fact we deal with the furniture, prefabrication and installation of high, medium and low pressure pipes.
Campower  S.r.l. owns the certifications for welding and assembly's operation of great variety of pipes, like P11-P22-P91-P92 and super inox, inox pipes 304-308 and 316. Moreover, we handle with the installation and the repair of pressure devices.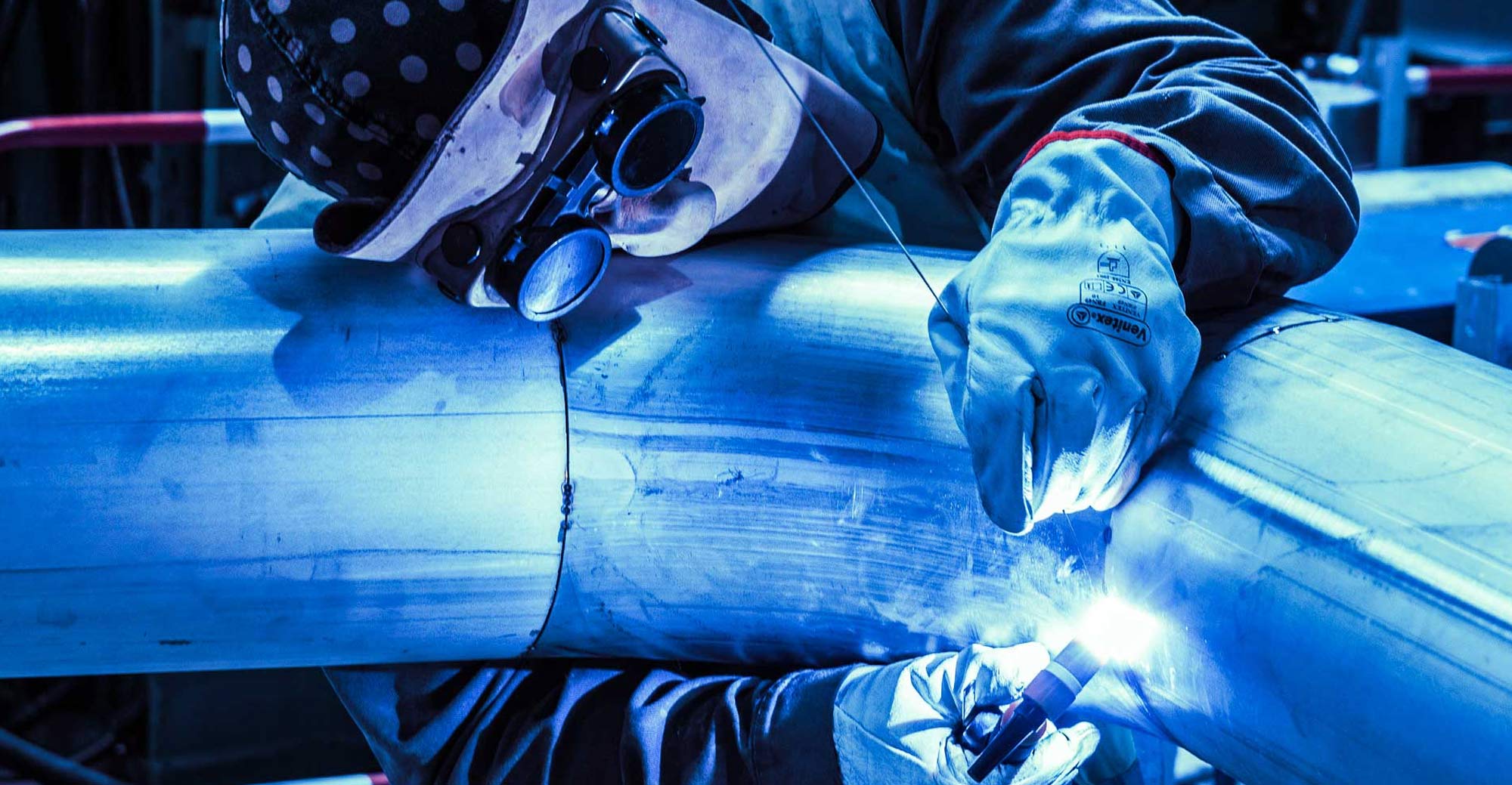 From over 15 years, Campower S.r.l.  works at national and European level in the prefabrication, building, upkeeping of industrial plants, keeping the highest qualitative levels and in full respect of times.
Mostly we deal with:
– Mechanical installation and start-up;
– Mechanical upkeep of power plants;
– Various types of mechanical processing.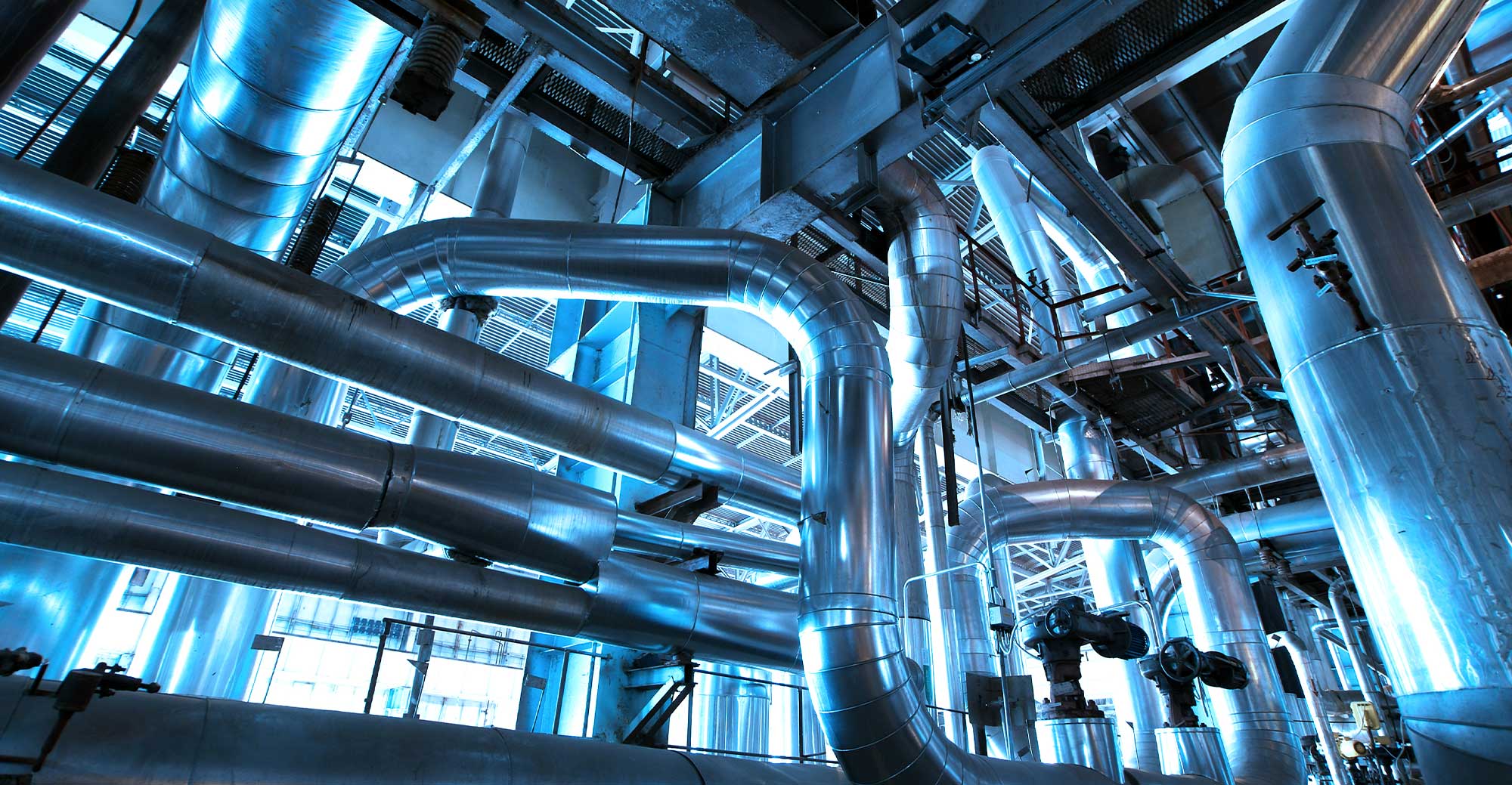 Carpentry prefabrication and assembly, based on our project or client's project.
Prefabrication and assembly of industrial tanks.
Construction of pipe rack.
Light carpentry production
Medium carpentry production